CHAPTER EVENT – Hope Publishing Reading Session
October 18, 2019 @ 7:30 pm

-

9:00 pm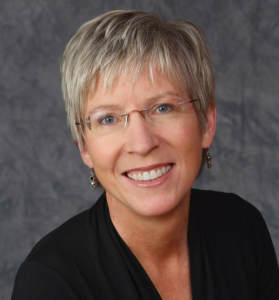 Jane Holstein, Editor and Presenter
Come, as we lift our voices together in song and experience newly published anthems from Hope Publishing Company. Editor Jane Holstein will lead us through a session of choral music useful for both large and smaller choirs. The choral packet will be yours to keep and will include music for General, Ordinary Time, Advent, Christmas, Epiphany, Lent and Easter – all in a variety of voicings, including Two-part, SAB, and SATB. Marianne Kim will join to accompany the session and to perform a few selections from Hope's newer key-board publications. Refreshments will be served.
Take home a FULL packet of music and learn new techniques!
This session is free to all Fox Valley AGO members and $20.00 to non–members.