CHICAGO AREA JOB PLACEMENT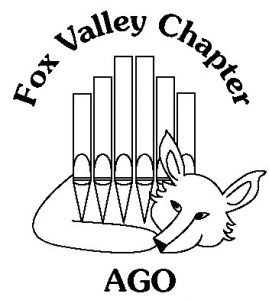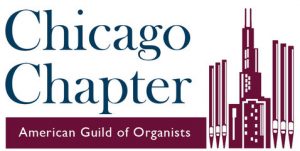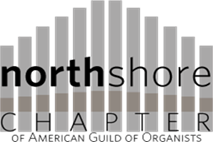 Are you looking for an organist or choir director?  Are you an employer looking to list a position?  Your church has the opportunity to advertise in three local AGO chapter newsletters and websites.
If you wish to post permanent and / or interim positions, you may do so through the FORM on the website of our neighboring chapter "North Shore AGO". Posting jobs requires only a valid email address and is a free service. All posts will run for three (3) months, and will expire automatically. Job posters will be emailed at the point of auto-expiration, and prompted to resubmit the post. PLEASE do not post jobs twice. Whether navigating from the Fox Valley AGO, Chicago AGO, or North Shore AGO website, users are taken to the same submission form.
Announcements that are received by the 15th of each month will be posted in our monthly newsletter "The Fanfare", and also posted on our member's only page for our membership to view at any time.
If you are a Fox Valley Chapter member wishing to view our job listings, please sign in on our MEMBERS page.  If you are not a member of the Fox Valley Chapter, please visit our JOIN or RENEW pages for details.